Renewable solar lighting combined with cutting-edge technology
Industry: Smart City, IoT
Scope of work: custom_Java
Our client's mission is to support smart cities through clean energy solutions
In a world rapidly urbanizing, our client sought to support sustainable urban development by harnessing the power of clean energy. They believed that Smart City solutions could take solar lighting to a new level, not just in terms of environmental sustainability but also in making urban living safer, smarter, and healthier.
The challenges were numerous, but our mission was clear. Our first installation took place in Dubai, where sand often covered solar panels, impacting energy generation. The devices needed constant monitoring due to battery lifespan, and occasional lamp failures jeopardized safety.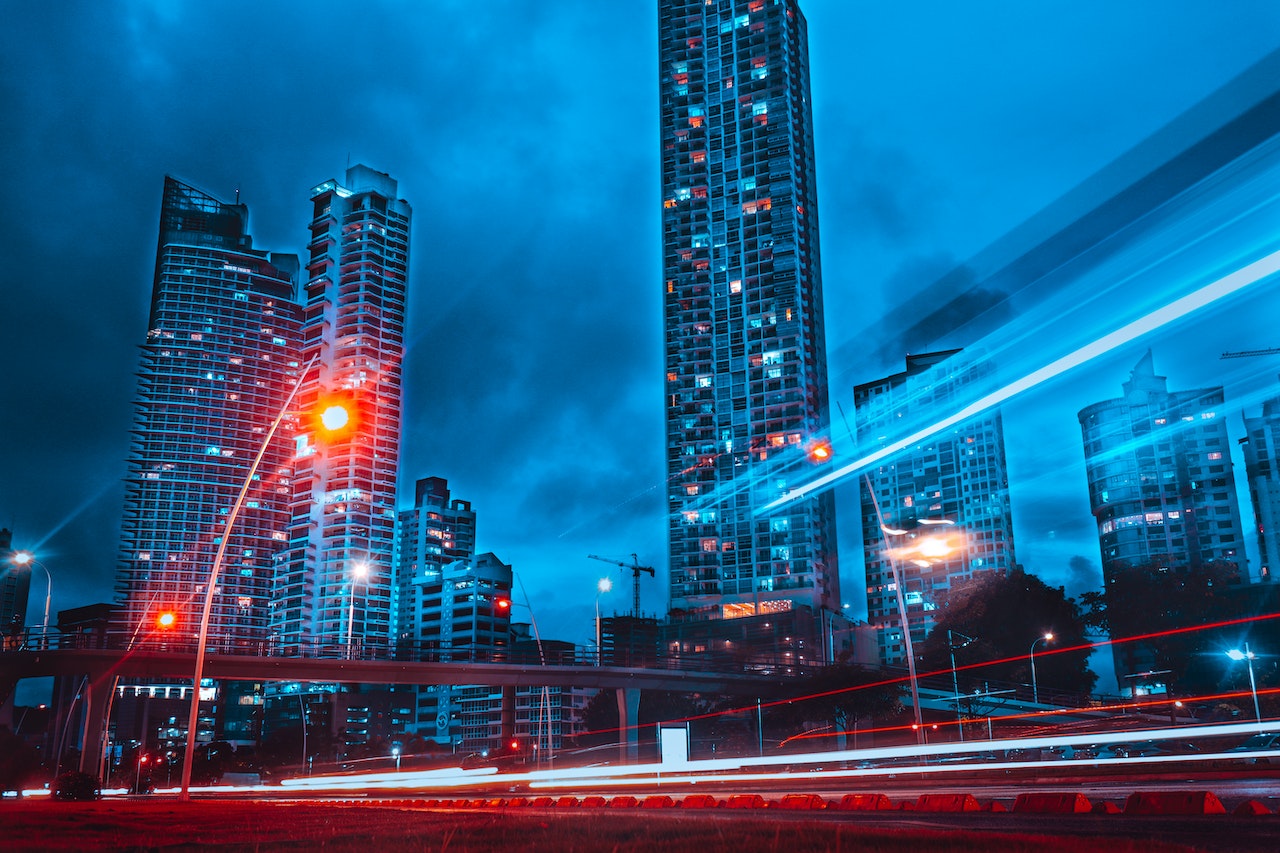 Our solution for the Suncil Project was a testament to innovation and technological progress:
Harnessing the Sun: We capitalized on nature's perks, using solar energy during the day to power lights at night.
AI to the Rescue: Our AI algorithms were the vigilant guardians of the solar panels, detecting sand accumulation and ensuring uninterrupted energy production.
Keeping Tabs on Devices: We implemented a robust monitoring system that provided real-time updates on device health and battery status.
Fail-Safe Lighting: Timely alerts about lamp failures were integrated, ensuring safety in urban spaces.
Scalability: Our architecture was designed with scalability in mind, ready to handle a large number of devices for global deployment.
User-Friendly Frontend: An intuitive frontend empowers administrators to manage the system effortlessly, making it a tool for efficiency.
Custom Communication Protocol: We developed a custom communication protocol for efficient device communication, ensuring seamless operation.
Flexible Deployment: Utilizing the Infrastructure as a Code (IaaC) principle, our solution was made adaptable for deployment in any cloud or on-premises environment.
It went live
The Suncil Project didn't stop at the drawing board; it launched into the real world, where it continues to make a difference every day. The number of solar-powered lamps is growing month by month, illuminating streets and cities with clean, renewable energy. This ongoing impact underscores the project's success and its role in creating safer, smarter, and greener urban environments.
The impact
The Suncil Project wasn't just about illuminating streets; it was about creating a safer, smarter, and greener urban future. By leveraging the power of the sun, we not only reduced carbon footprints but also transformed the way governments, developers, and architects think about street lighting.
The Suncil Project is a testament to the power of innovation and collaboration. Together with our partners at Grinn, Antologic has once again demonstrated that technology can address real-world challenges and make the world a better place.
Stay tuned for more inspiring stories of #SoftwareThatMatters, as we continue to pursue projects that change the world for the better. 🌍🚀

#IoT #SmartCity #RenewableEnergy #Innovation #CleanEnergy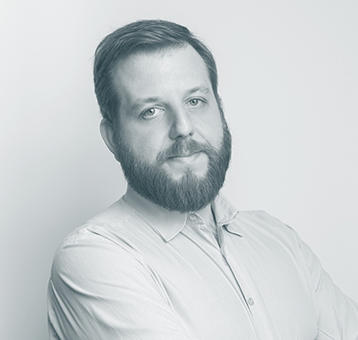 We're proud to have played a part in this journey towards more sustainable, safer, and smarter cities.