10 years of experience
B2B specialized solutions

Hybris-certified team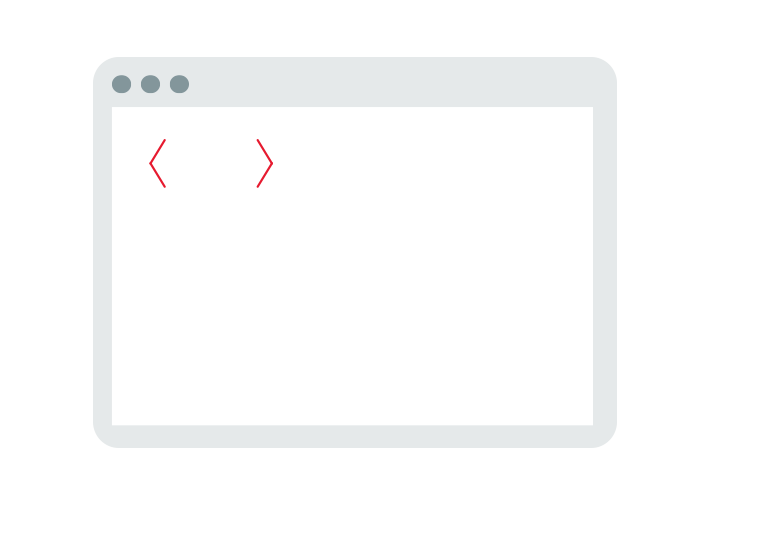 B2B is a challenge
Digital for the B2B sector is a must. Most key players have already done their homework in that area.
One of the recent challenges of this transformation is that business clients expect all the B2B features in a B2C-like experience. It's not an easy task, but we know how to provide for those needs.
A successful B2B commerce results in an efficiency boost, increased sales figures and revenue growth. On the other hand, these should be the inevitable outcomes of a good project implementation. The fusion of these two aspects makes the definition complete.
Implementing ecommerce solutions requires solid technological knowledge and experience. We've accumulated ours mainly by operating on the European markets. Our collaboration with e-sphere has produced many successful platform developments. We have worked with both "greenfield" and on rescue projects.
Whatever the stage of implementation, we can handle it.
At the end of the day, it's the actual technical competencies that count, and this is where the real craftsmanship comes to light. Welcome to our world.
You commerce - we code.
We have chosen to specialise in two of the technological solutions available.

Hybris is great for B2B ecommerce. That's what
The Forrester Wave recognises in its report and that's what we can confirm from our experience.
Hybris uses accelerators with the world's best in-built technology and business practices. It integrates seamlessly, especially if your business already uses products from SAP's portfolio. This is the proven choice for enterprise organisations with demanding systems.

Nemesis is our complementary tool. Thanks to its
Hybris-like boldness, it can tackle complex B2B projects.
Due to its lightness – faster implementation times and boosted business-dedicated accelerators result in quicker market entries. Additionally, our partnership with Nemesis grants you extensive technical support.
Good team delivers
good results
Technology is what inspires us. We are focused, dedicated, and follow agile methodologies. Our teams are stable; members have known each other for years.
This experience translates into the exceptional quality of their work. In order to create something bigger and better it is the ability to work together that counts the most. In a world of outsourced teams, that increasingly work remotely, this is a game changer.
We call it our superpower.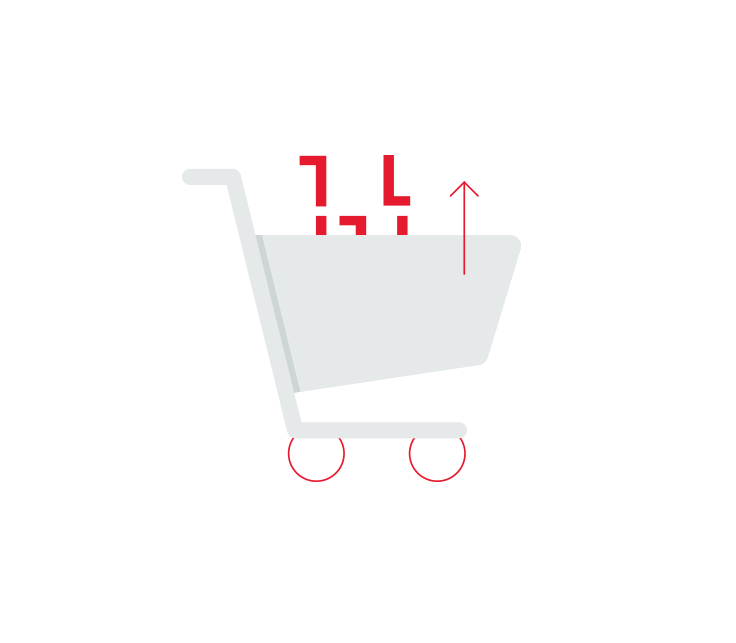 Business requirements analysis
Architecture planning
Front-end concept design
Technology development & implementation
System integration
Optimization
Final production implementation