PerCiLight - Transforming Dementia Care with IoT
Industry: Smart City, IoT
Scope of work: custom_Java
PerCiLight shows technology's transformative impact on elderly dementia patients
In an age marked by rapid technological advancement, few endeavours resonate as deeply as those aimed at improving lives. PerCiLight stands as a testament to the transformative power of technology in the realm of healthcare, particularly for elderly individuals battling dementia.
This case study delves into our journey alongside partners Grinn and PerCiLight, where we harnessed the fusion of software and hardware to create a system that significantly enhances the well-being of both patients and caretakers.
PerCiLight is a comprehensive, integrative solution designed to enhance the health, sleep quality, and overall well-being of elderly individuals with dementia and their dedicated caretakers.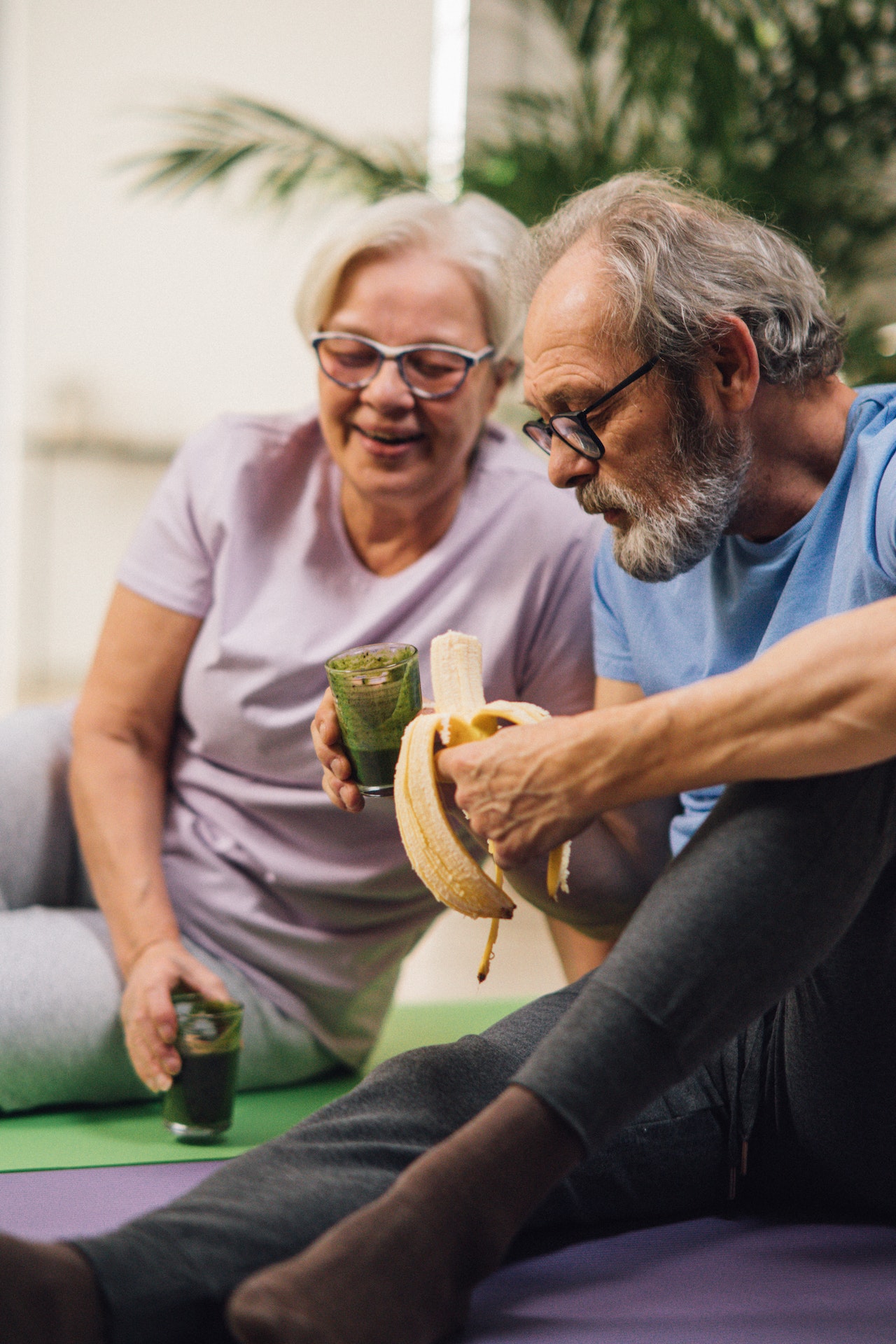 PerCiLight is a comprehensive, integrative solution designed to enhance the health, sleep quality, and overall well-being of elderly individuals with dementia and their dedicated caretakers. Our role at Antologic was pivotal: we undertook the responsibility of implementing a crucial module within the system, focused on detecting patterns and anomalies in the behaviour of elderly patients. The project seamlessly marries hardware, comprising a variety of sensors (light, humidity, motion, temperature, and voice), with a robust software infrastructure.
Pattern Detection
PerCiLight's primary strength lies in its adaptability to individual patient needs. It excels in detecting patterns and deviations in patient behaviour, such as fall detection.
Imagine an elderly patient getting out of bed during the night. The system can detect this as a potential fall if certain conditions align: it's nighttime, there's a short anomaly in the voice sensor, and the lights are turned off. In such a scenario, an alert is sent to the caretaker, ensuring prompt assistance.
Custom Configurability
Each patient is unique, and their habits and requirements differ. PerCiLight offers full configurability, empowering caretakers to customize the application for each patient, including personalized rules and patterns. Consider a patient who begins getting up more frequently during the night. PerCiLight can suggest potential issues with the urinary tract based on custom rules set by the caretaker. This early detection can lead to timely medical intervention.
Alerts and Reporting
The system sends timely alerts and provides comprehensive reports to the staff, ensuring swift response to emerging issues. This includes:
Alerts for Unusual Activity
If a patient's behaviour deviates significantly from their established patterns, PerCiLight generates an alert. For instance, if a patient who usually sleeps soundly starts exhibiting restlessness or agitation during the night, the system can notify the caretaker, prompting further assessment.
Circadian Rhythm Support
PerCiLight contributes to maintaining patients' circadian rhythms by gradually adjusting lighting intensity, enhancing sleep quality.  Suppose the system recognizes a pattern where a patient routinely wakes up around 1:00 a.m. PerCiLight can trigger automated lighting adjustments, gradually increasing light intensity to avoid shocking the patient with full brightness. This helps the patient maintain their circadian rhythm and increases the likelihood of falling back asleep after returning to bed.
Conclusions
This ambitious venture was undertaken by a dedicated team of three individuals, working for 12 months. It was a collaborative effort with Grinn, responsible for the hardware components, and PerCiLight, who contributed their expertise in circadian-friendly lighting.
PerCiLight is not just a project; it's a beacon of hope for individuals grappling with dementia and their caretakers. It showcases the transformative potential of technology to enrich lives, emphasizing that software and hardware can indeed change the world for the better.
Privacy Considerations
Privacy was at the forefront of our design philosophy. To protect patients' confidentiality:
Non-Invasive Sensors: The sensors are deliberately non-invasive, with no microphone for recording conversations. Instead, a noise/voice sensor with low resolution is used for anomaly detection.
Deployment Options: The system offers both cloud and on-premises deployment options, ensuring data privacy.
Anonymized Data: Data is anonymized and tied to sensor IDs rather than individual patients.
Architecture
The system's architecture is built on a foundation of seamless data flow:
Sensor Data Collection: Sensors collect data, sending it to gateways.
Data Transmission: Gateways transmit data to our backend at regular intervals.
AI Processing: Our AI module processes and analyzes data, including trend calculations and pattern changes.
Custom Rule Engine: A custom Rule Engine verifies conditions against personalized rules, triggering alerts for the staff.
Stay tuned for more inspiring stories of #SoftwareThatMatters, as we continue to pursue projects that change the world for the better. 🌍🚀

#SoftwareThatMatters #IoT #HealthTech #Innovation #ChangingLives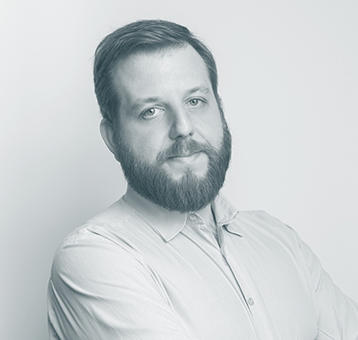 We remain committed to pursuing more projects that truly matter—projects that continue to illuminate the path to a brighter future.