We have created back-office custom systems for many different organisations.
They have all shared one desire:
to create a new technological solution that goes beyond the traditional ways of problem solving.
And while the solution was unique each time, the conclusion to all the projects is universal: no matter the industry, the most important aspect is to understand the dynamics of the business and to be able to translate them into technology.
They call it digital
transformation;
we call it our craft.
Are you about to
start that journey?

Digital transformation raises a lot of questions.

How long will it take?

What will the final cost be?

Will it be successful?
As there's no single formula to create customised solutions, there's no single set of answers. However, what's important is understanding and communication. Only after truly getting to know the challenges in your organisation can we set out on the path of successful development with you.
No two journeys are the same, but the destinations are much alike: to enhance business operations, to streamline communication through the right channels, or to add to the bottom line. We've been on over 100 journeys during the last 10 years. This ensures we can help you through everything involved – on time and on budget.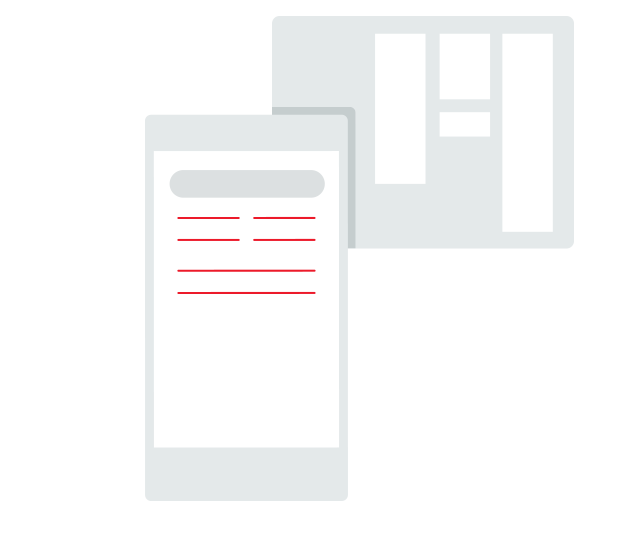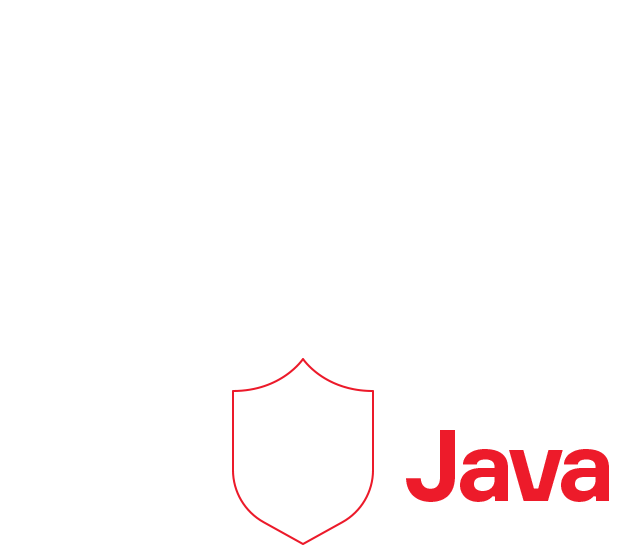 We speak
Java
You can say "success" in different languages, but we have chosen Java.
We have grown up with this technology and have held onto it. It's not only our personal preference – business likes it too.
Java, as a stable technology, guarantees developed product and has a code base that can be extended according to your present and future requirements.We also make sure that the final solution is built based on good engineering practice.
Back-office systems
Business intelligence
Product development
DMS (Document
Management System)
Business solutions
based on Big Data
Insurance
Finance
Damage
liquidation
Pharma
Hotel
and tourism
Production and
manufacturing