What is Adobe Experience manager?
- the world's first-class solution

Adobe Experience Manager is an enterprise web content management platform.
It provides a relation-building experience for the customer and an easy-to-use experience for the authoring team.
Ready-to-use components allow marketers to work faster and more efficiently. What's more, predefined design and publishing guidelines lower the risk of creating incoherent content. AEM solutions are intended for the most demanding environments, where content is still king, but one chosen democratically by users enjoying their experiences. All these factors ultimately lead to the desired outcome – efficiency in terms of faster time-to-market, as well as consistency in brand expression!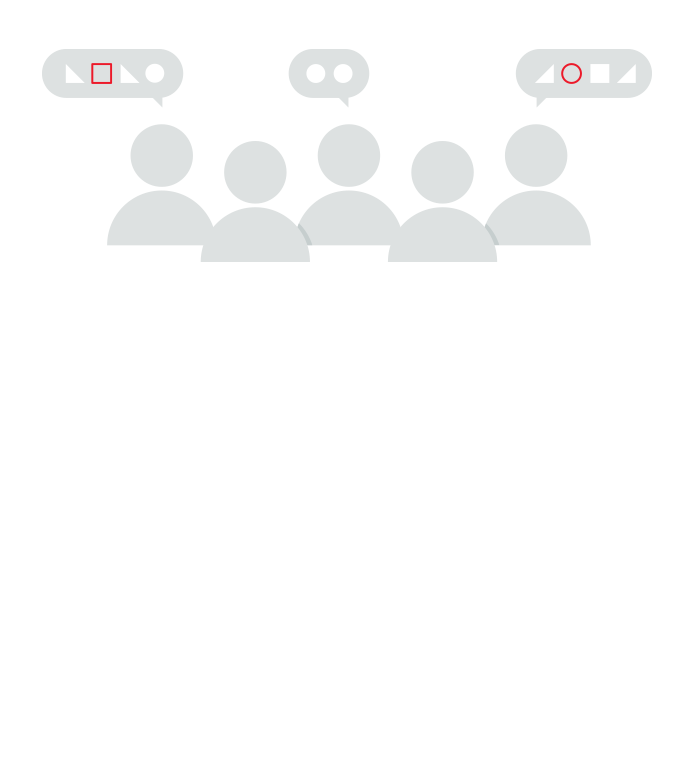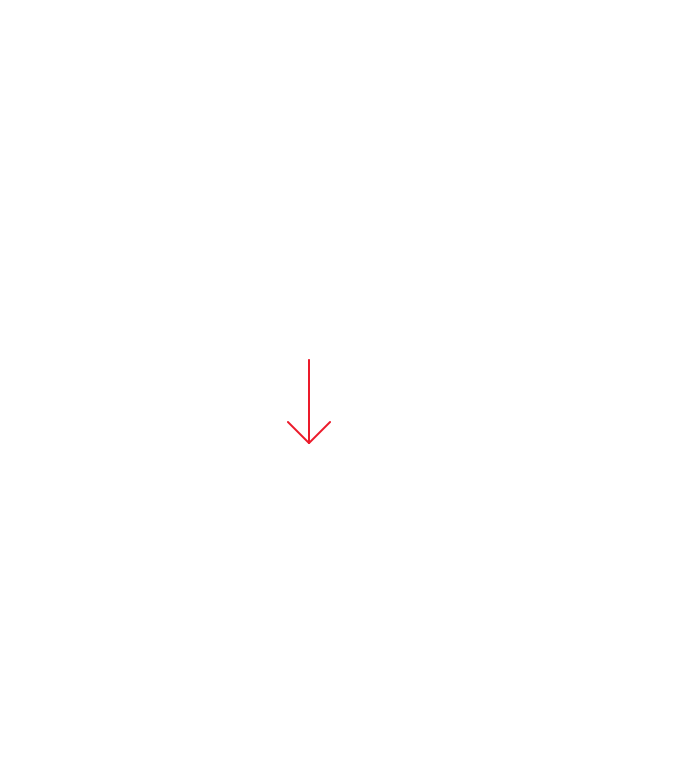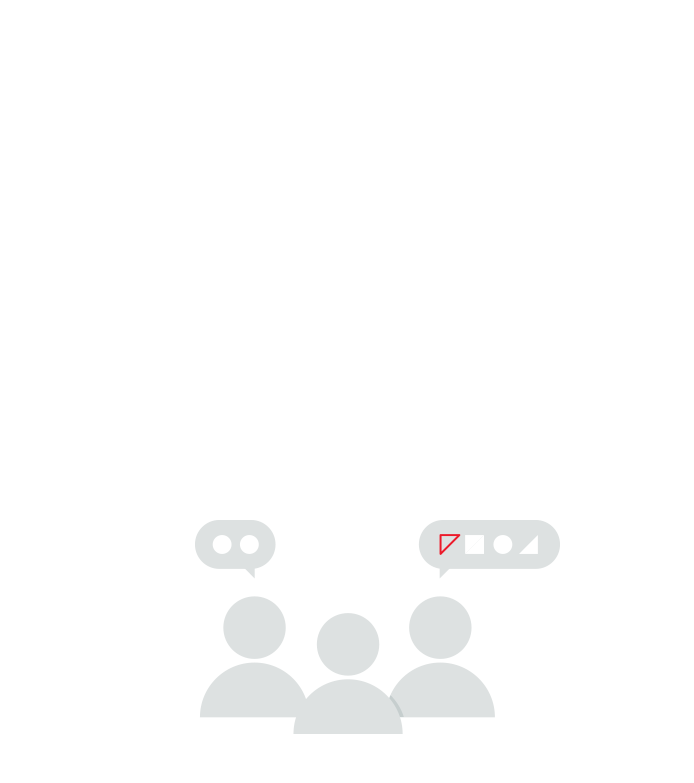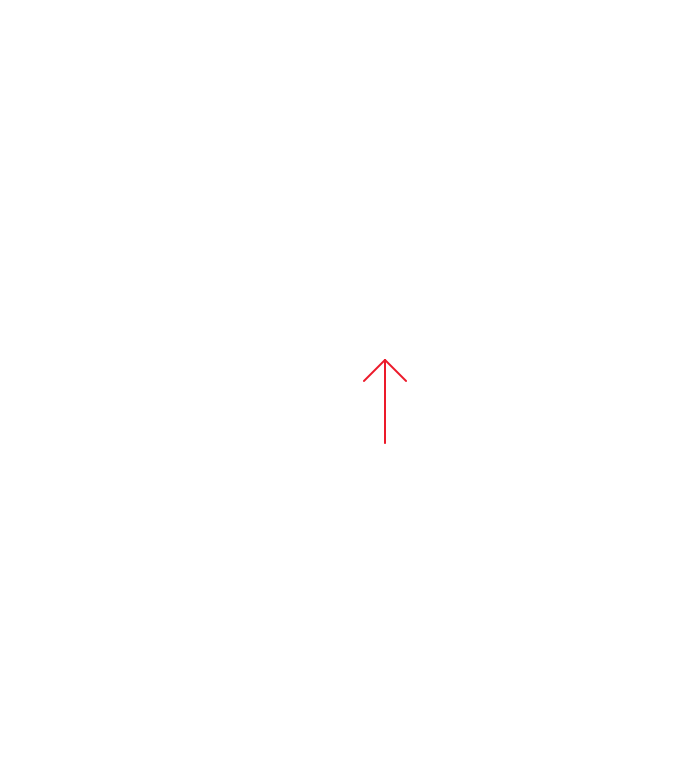 Implementing experience platforms demands a skilled technical team that understands the unique challenges of component-based content management.
However, what makes platform development a masterwork is an ability to use its full potential that goes far beyond brochureware site creation. Not many have gone that far, but we have.
Thanks to a very close cooperation with Cognifide, our teams have participated in over 20 prestigious projects. They have all required advanced development techniques and an in-depth knowledge of Adobe Experience Manager.
This has already taken
us to another level
– the level of expertise.
What do we bring
to the table?

Imagine a big beauty products retailer with a complicated loyalty programme facing the nightmare of Black Friday. Adopting an experience platform is not enough, you need to know how to optimise it to perform best in periods of high traffic.
Alternatively, a huge number of products may need to be launched under different brands. At a certain scale, the necessity to automate that process is more than obvious and certainly past the level of being just necessary.
Finally, there is the challenge of your AEM platform to integrate with other systems, especially your e-commerce. That's no picnic. AEM ecommerce integrations involve mastering both sides of the equation, either of them having their own challenges and own extent of complexity.
To deliver all these requirements you need
solid competencies and a solid team, ready to tackle them.
Antologic is exactly that and it's how we approach each AEM project we undertake, so you can enjoy the full potential of your platform and all the benefits of an experience-driven technology, facilitating your expression. After all, that's what drives your progress and in turn: business results.
Requirements gathering
Architecture design
Solution documentation
Build → Testing → Feedback →
Launch
On-going support