Who doesn't like a bit of healthy competition? Especially when it's all about having fun. Welcome to Antologic's Game Night!
After a long week of working hard, we love to wind down. Most companies see their employees heading out of the office as fast as possible.
But here at Antologic, we're like family, and our office is like our home.
So, at 5pm, last Friday, our board room was booked for a very important gathering.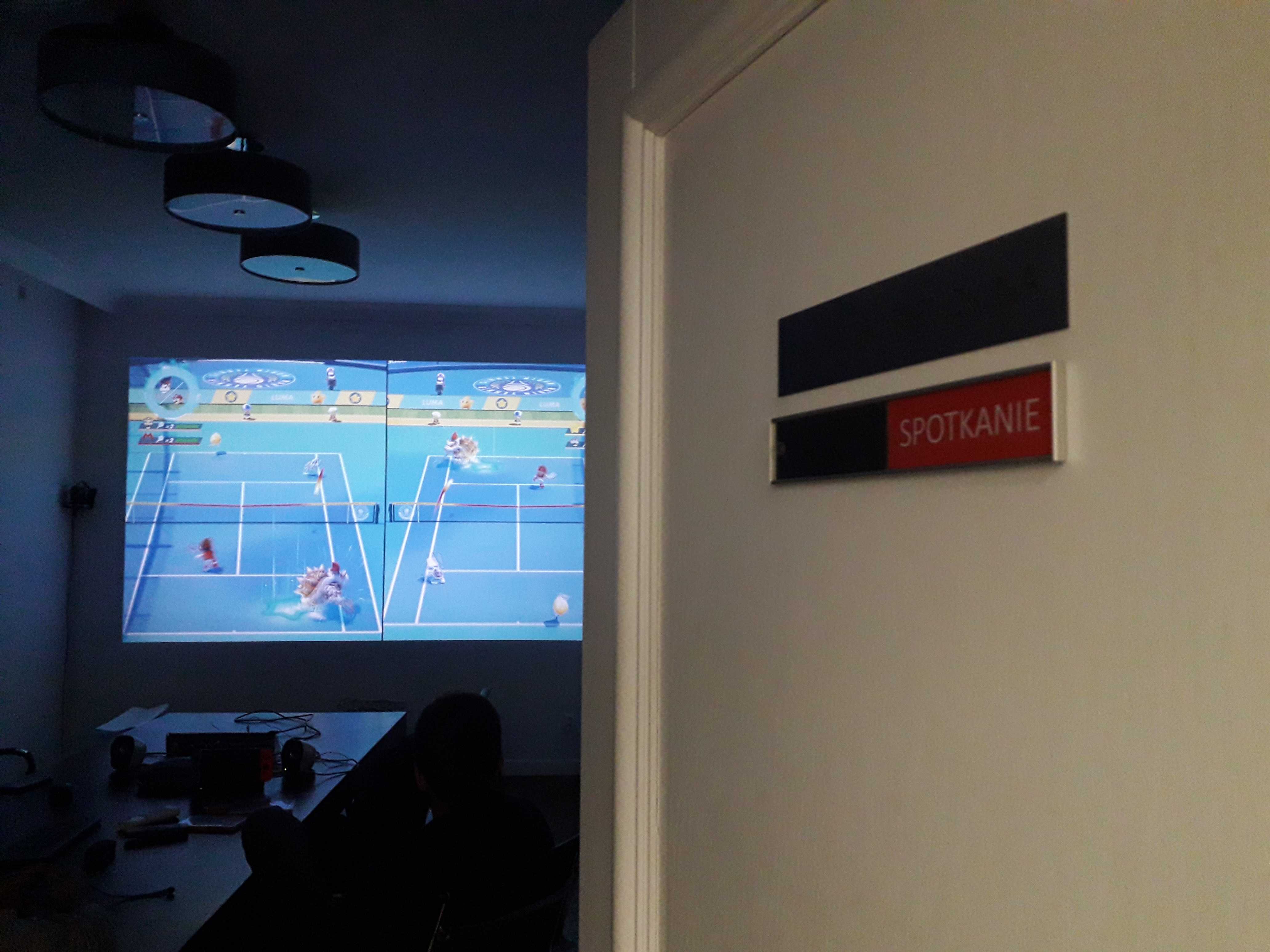 Antologic's Games Night!
With so many games on offer, it was hard to decide which to choose. In the end, we decided it would be a Nintendo night.
Obviously, it's Friday night, so we whipped up some tasty snacks in our kitchen first.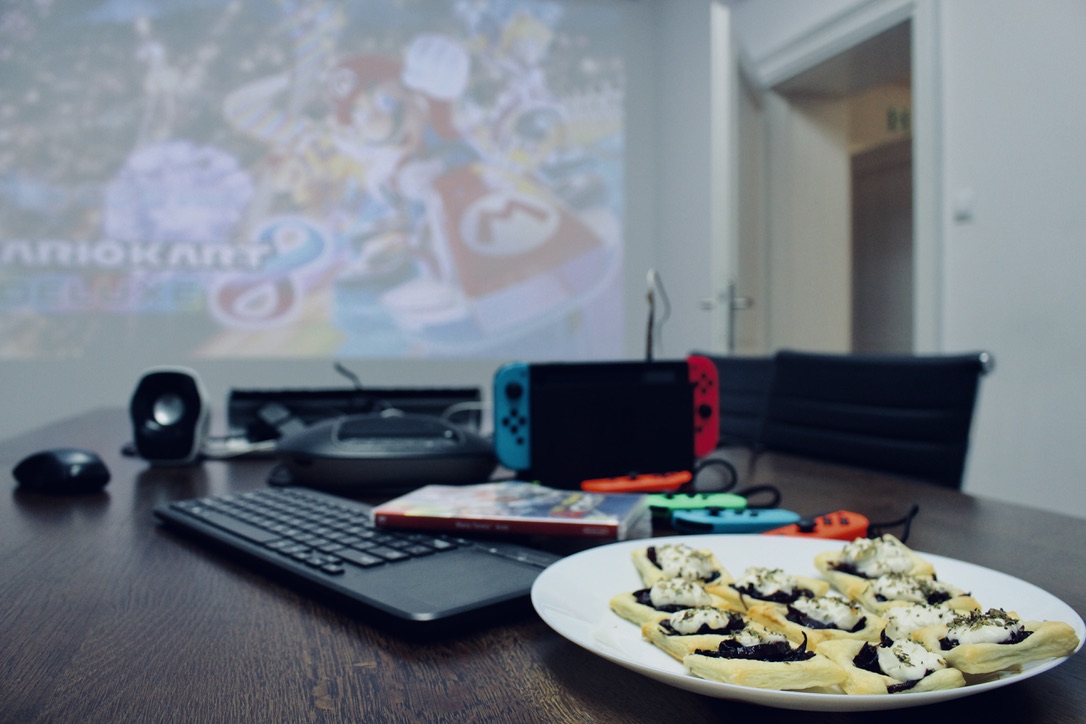 We split into our teams and began the warm up rounds.
It's been a while, so some of us decided to go old school and practice our gaming skills on an old SNES we keep in our games room.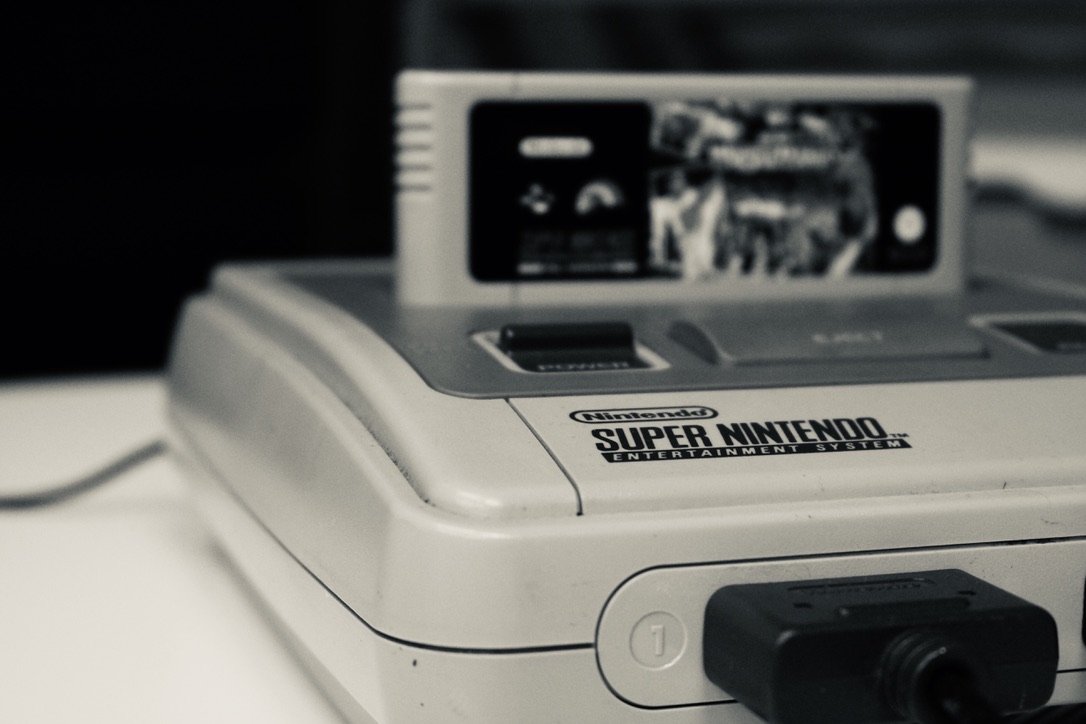 Fingers warmed up. A few worlds completed. Bowser crying in the corner. We felt ready! The teams came together for the next round.
Preparation Round 2
It's not fair to start a tournament without everyone knowing what they're doing.
In true developer style, we had a quick stand up and our experts gave us a tutorial on how to play the game.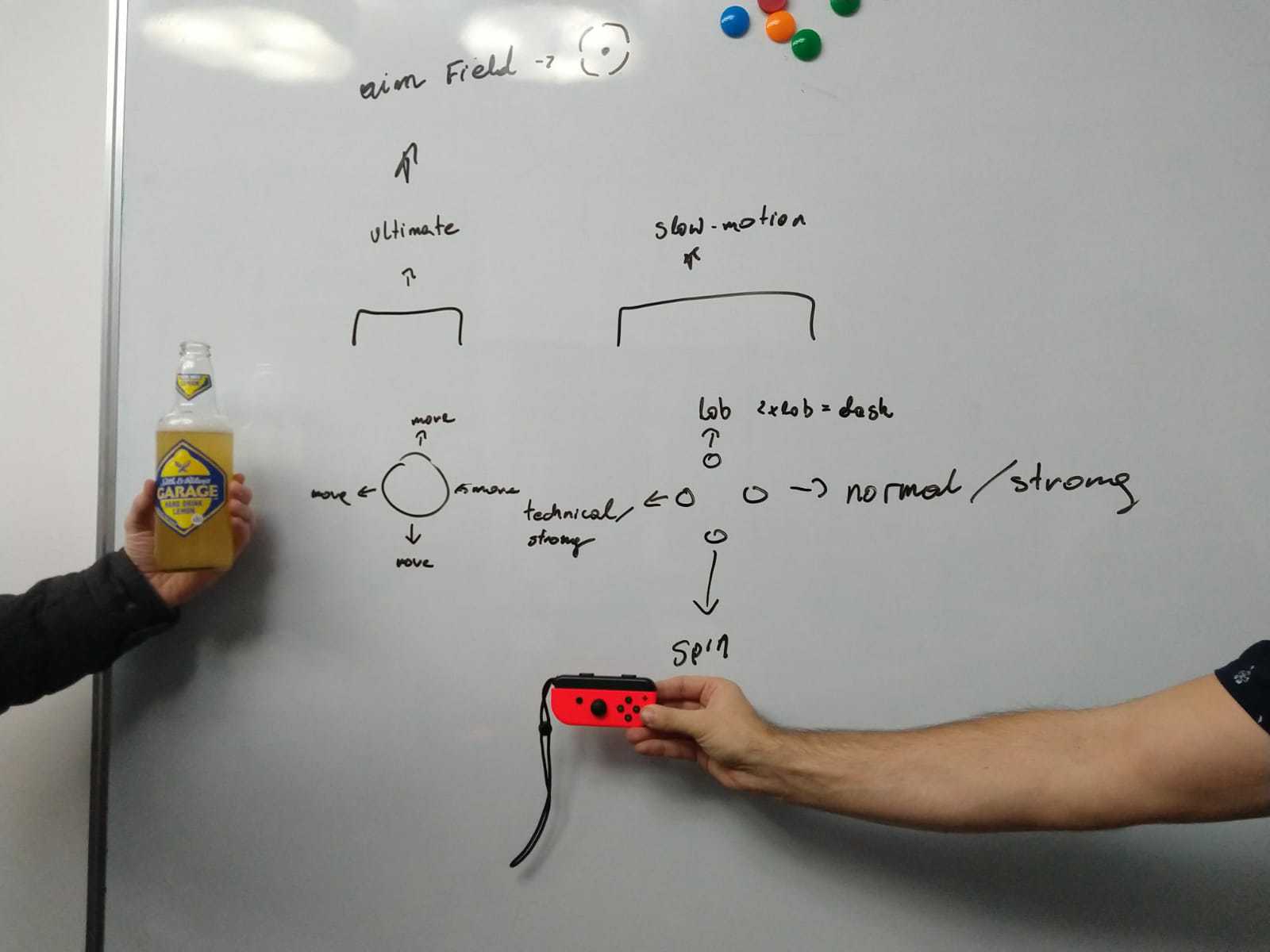 As you can see, it's not just the instructions we needed to help us play well!
With the instructions nailed, and the teams set, the challenge began.
As you can imagine, we got quite heated. Not at each other, but at the characters who represented us on screen. Especially when they stopped us going any further!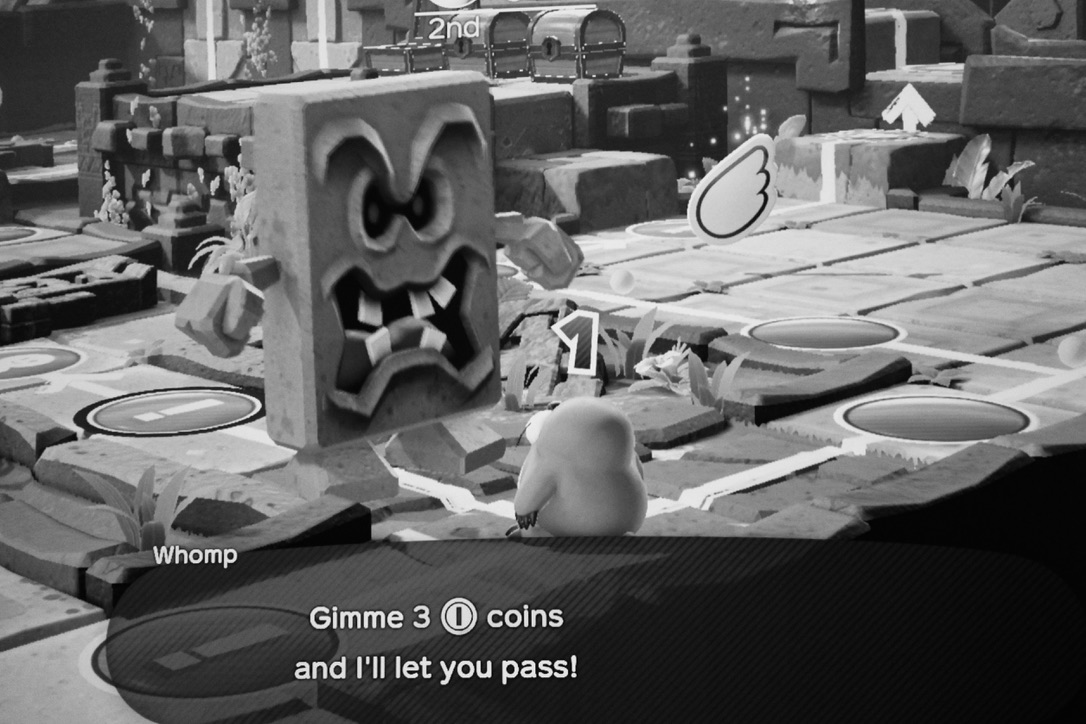 Of course, they let us pass. Why wouldn't they?
Ok, so we gave them 3 coins….. but that's the game, right?
With the final round starting in the early hours of Saturday morning, the night was a total success. We had fun, we played some games, and we honed our teamwork skills.
Finish!
This time, the Game Night was over. But would it be the last? We very much doubt it!
Stay tuned for our next Game Night. But for now, a huge congratulations to Dawid Koper and Kamil Woźniak, our first Game Night Tournament winners!