We did it again! Another group of Antologic employees went for a workation. Let's have a peek what did it look like this time.
Yet another workation in Antologic is finished! This time ten brave men chose Tenerife as their destination and went there for a 3 weeks. It's slowly becoming our tradition. And we're still not done this year, because another trip is coming soon – this time mostly girls. We'll write about that one as well, as soon as they get back from Cyprus. Girl power! 
It's hard to believe, but sometimes when we bring up the workation topic when talking to someone from outside Antologic, we hear a question: "What is that exactly and how do you do it?". Well, in Antologic the answer is really simple. It is a remote work lasting from one to four weeks from any place in the world you like. And the only thing you have to do is to grab your laptop and go there.
Well, ok… Maybe there's a few more details you have to go through. 
First: gather a group of people that you know, like and who are not afraid of new challenges. There's plenty of those in Antologic. Here's a proof: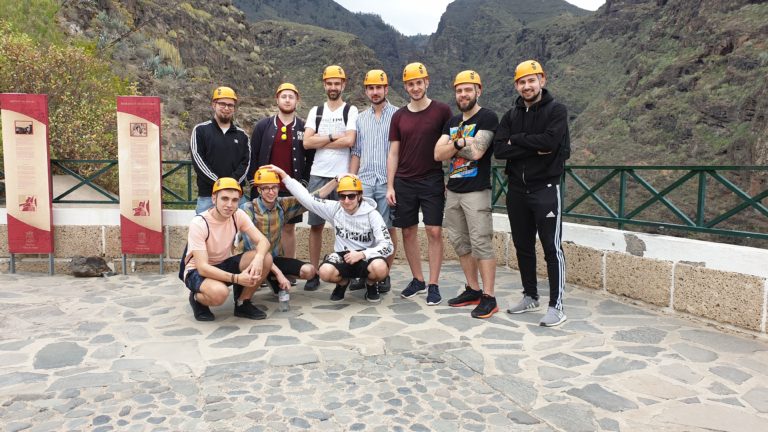 In Antologic it's usually between 5 and 10 people. Not too few, so you can integrate and not too many, so you can organise the trip effectively.
Second: choose time and destination. When it's really cold and wet in Poland, there are places like Tenerife, where you can easily play beach volleyball…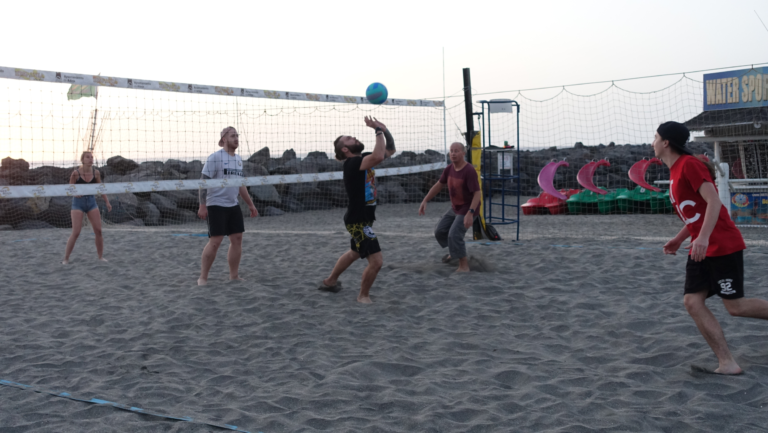 …climb a mountain…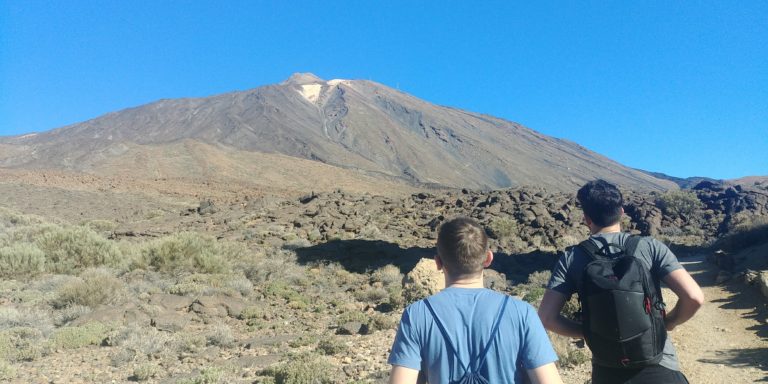 …or simply dine by the ocean…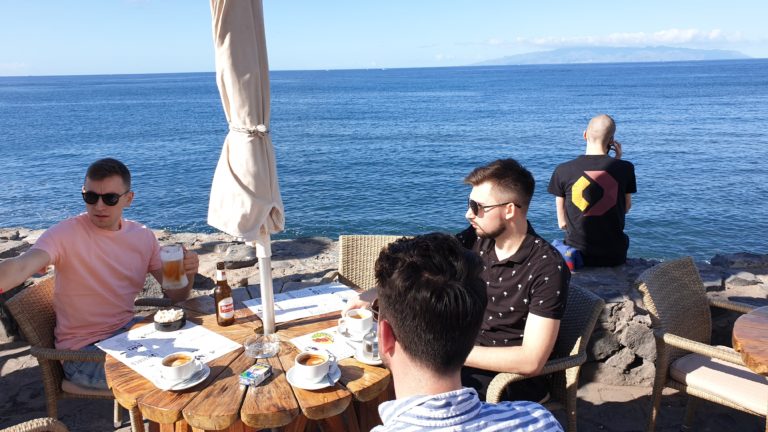 Third: book a flight and place to stay which is nice and comfortable (fast WiFi is a must-have).  
That's it! Let's go!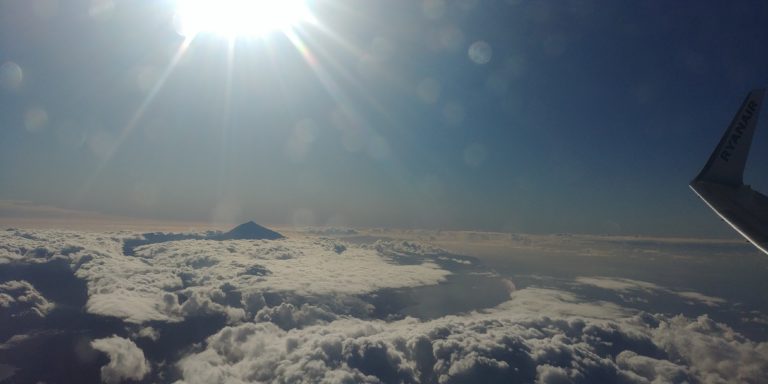 Typical day on workation starts with breakfast made of local food (and a nice view of the ocean obviously).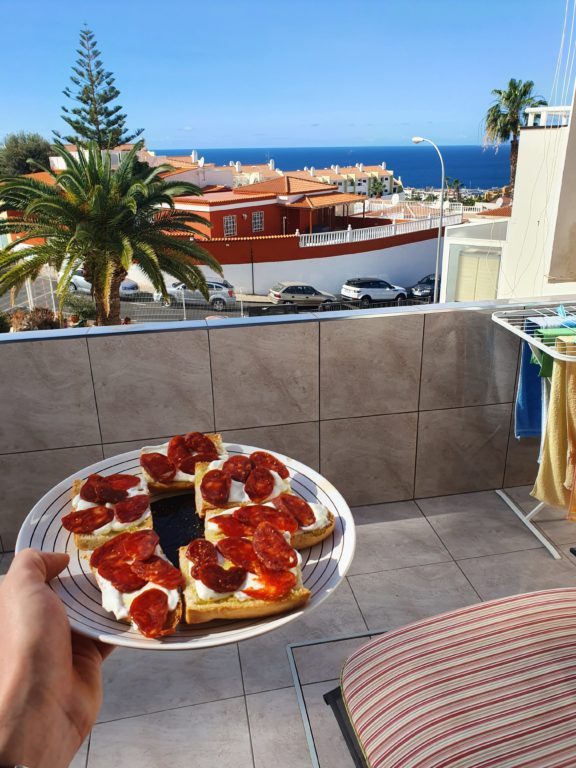 Then 8 hours of hard work.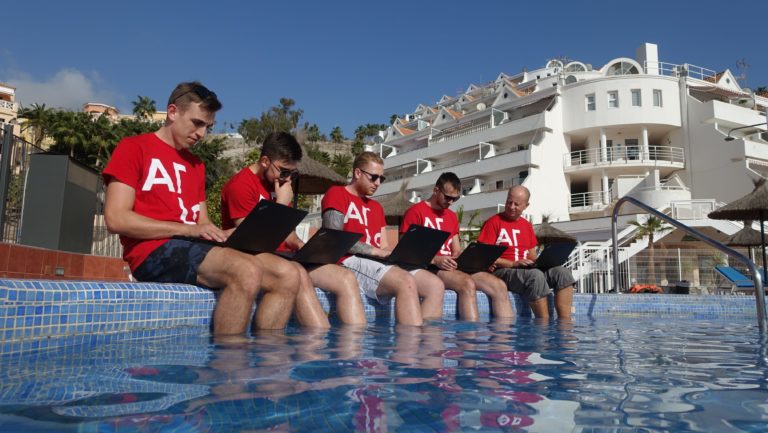 Some sightseeing in the afternoon.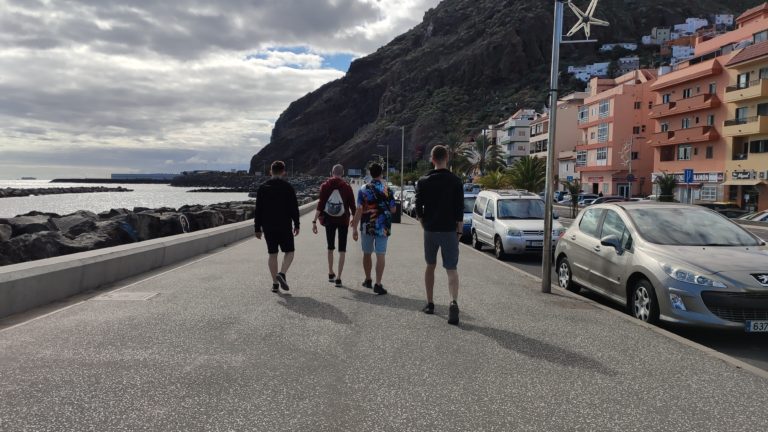 Or something more challenging.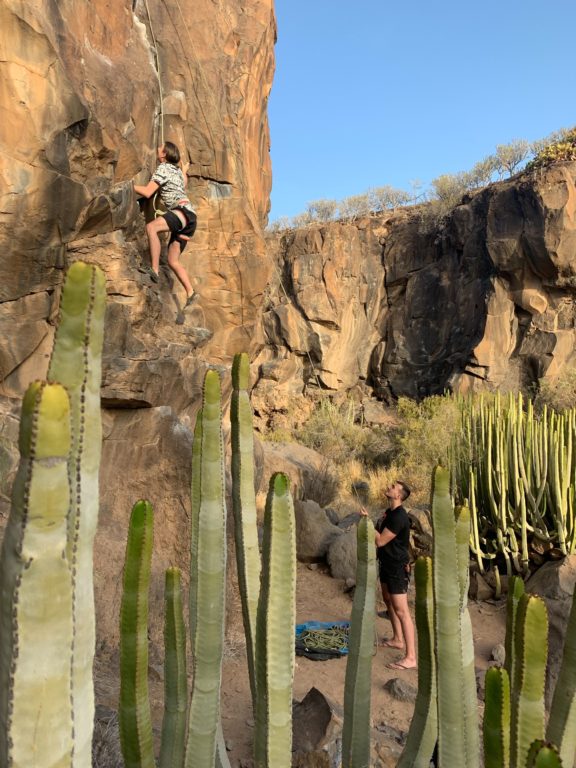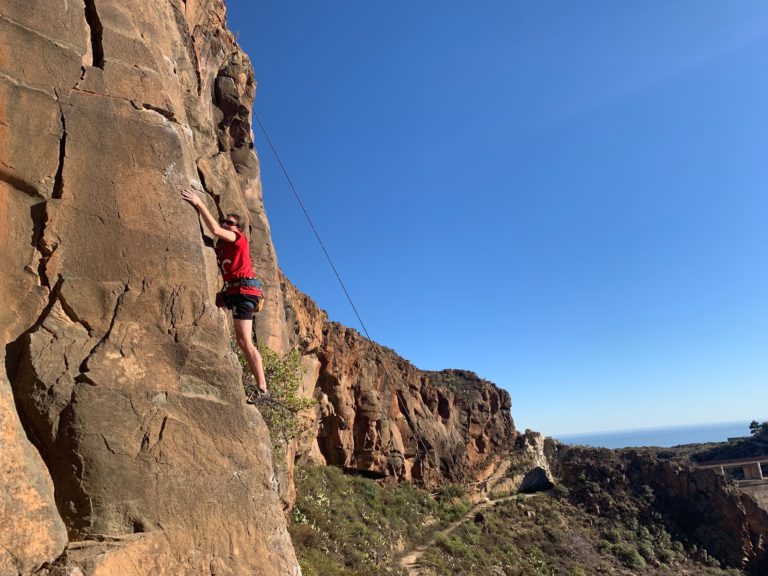 And then just chilling and bounding.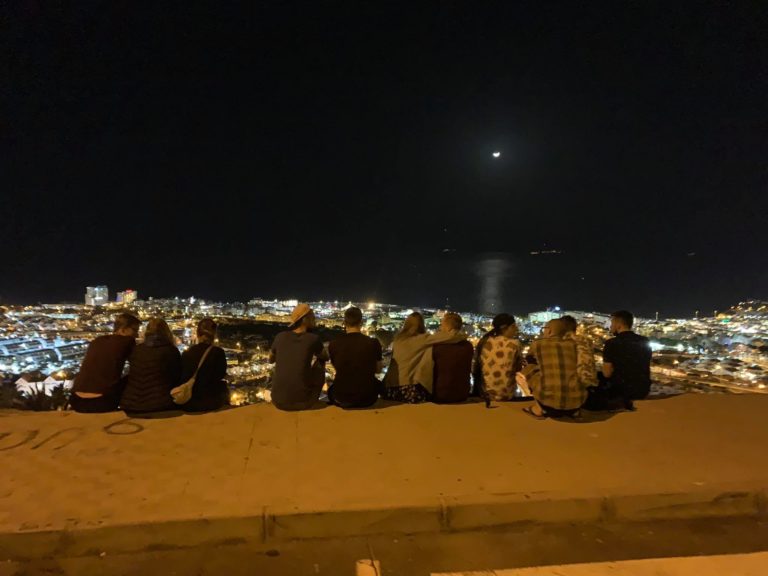 This time, even our CEO Bartek couldn't resist the offer and joined guys for one week. 
To a question if it changed anything in their daily routine, they unanimously said: "Not a single thing". 
What did they like the most? Preparing and having meals together, sightseeing, ocean, getting to know each other better. And on top of that, not a single vacation day was used! 
Don't wait, do it in your company! It's really easy! We can share our experience on that matter if you want. Just let us know!