Industry: Opto-electronics
Scope of work: commerce_Hybris
Ecommerce solution
rolled out across Europe
The European ecommerce of one of the world's leading camera and opto-electronics producers was to be built on the SAP Hybris platform.
Our developers joined the project at the beginning of the implementation phase. We applied a full agile methodology and we were able to present some basic working elements after the first sprint. For the client, who had waited so long for the kick-off of the development, our approach was a game changer.
The first shop went live after a year and a half, and the solution was gradually rolled out into another countries. There were 18 local B2B online shops built in total across Europe.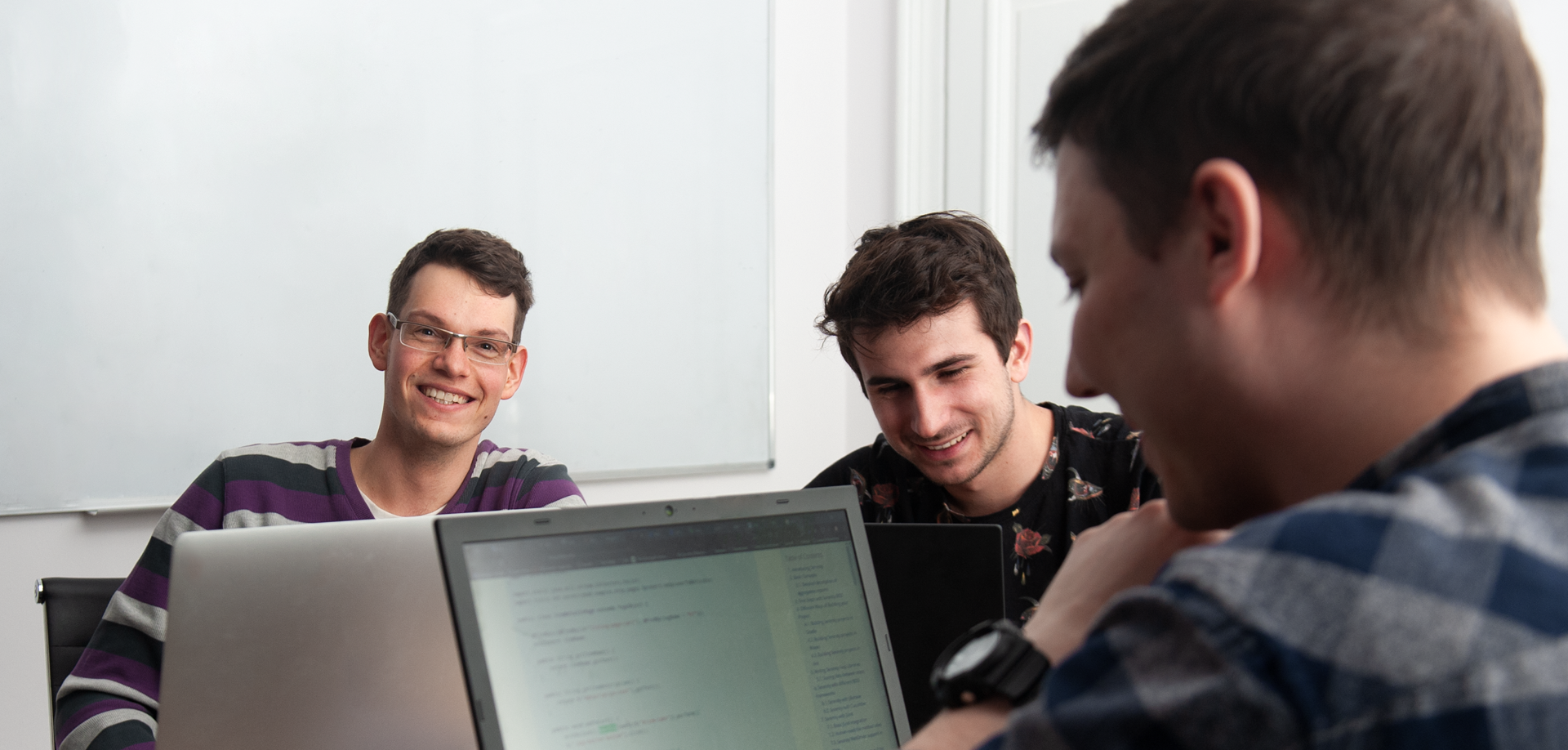 The company's B2B business model clearly favoured an online channel. On the other hand, the B2C sector focused more on direct sales via local bricks-and-mortar franchise shops, thus treating the online shop more as an additional promotional tool.
Nevertheless, both ecommerce solutions were built on Hybris and needed two separate check-out processes. While the B2B stores required a typical integration with the ERP system, the B2C store was based entirely on Hybris and was integrated with external payment providers.
A very successful agile project that serves as an online sales platform continuously for 9 years. Few online projects survive that long without major reimplementation and redesign.
The project started in 2008 when Hybris did not offer any accelerators. As a consequence, we had to build numerous logic layers for the e-shop from scratch. The ingenious aspect of this solution is that the backend architecture provided by us at that time has proven to be consistent with future versions of the platform based on accelerators. Thanks to this compatibility, the later upgrade of the store to the newer version of Hybris was possible within a reasonable time.
One of the significant challenges was centered around content and the product catalogues.
The project features an extended product catalogue structure with a custom synchronisation functionality. Product information is uploaded to one base catalogue and then distributed to staged country-specific catalogues.
As a result, the client is given a single location, both for product data validation, and product availability management in their respective country-dedicated stores. Similar enhanced functionality has also been created for content catalogues. The user can define page components that are common to all local stores and components that are specific to them.
While rolling the solution out across Europe another major issue to be encountered was the tax regulations of the local markets. These needed to be reflected in the platform logic and Hybris did not offer such features out-of-the-box. As for examples of solutions we provided we can name: specific logic for the calculation of transportation tax in some European countries, and custom logic for green taxes. Both were developed for the B2C shop.