How B2C impacts B2B
People's everyday e-shopping habits are driving the switch to eCommerce platforms at companies and corporations. The same experiences are being expected and they dictate the consumerization of B2B.
Consumers are now well-versed in multichannel commerce, they are aware of how to leverage its benefits and they tend to be disappointed with the lack of similar options in professional commerce activities.
Business customers expect a consistent high quality of service, multichannel accessibility, as well as the convenience provided by self-service commerce systems. The usability standards we are talking about include a multitude of filtering options, offer personalization and a general ease of navigation through available information.
This shifts the ordering process workload back to the customer's side and in turn opens up opportunities for classic relationship building instead of manual order process management on the sales team's end. All this disruption creates new business models, based on more complex relationships and networks, and allow businesses to cater to entirely new types of clients, such as B2B2C.
The emerging category is called e-procurement. It is the area of modern companies' digital business dealing with ordering over the web. It serves the purpose of automating the procurement process, planning and coordinating, budgeting and ultimately: standardization of inventory. Essentially, this facilitates business processes, lowers operational costs and saves time thanks to digitizing documentation flow.
Choosing a platform
The choice of an e-commerce, or more specifically an e-procurement platform which offers desired functionalities as standard is essential, as it can contribute to a significant reduction in implementation times and therefore: costs. It is also crucial to consider the platform architecture from the standpoint of flexibility and customization capabilities, which are often necessary in B2B applications.
Also worth noting is that an e-commerce system never exists as a standalone entity. Easy integrations with ERPs, CRMs, payment and logistics systems are often key for successfully implementing it in a company's operational structure.
Going deeper into specific functionalities, you should look into product information and catalogue management. It is especially important for international businesses, where platform localization determines the success of multiple stores with not only multiple languages and currencies, but also independent commerce processes and even individual customer experiences.
Apart from the top-of-mind giant systems like SAP Hybris or Magento, it's worth considering an alternative – Nemesis. Nemesis is an enterprise-tier e-commerce platform offering a rich set of built-in functionalities, perfectly suited for both B2B and B2C applications.
Nemesis – enterprise e-commerce features
Nemesis' architecture
Modular architecture
Marketplace with more than 120 modules

Microservice or single application setup

Modules for commerce (B2C or B2B), Telco, logistics, healthcare, banking,insurance, etc.

Integration with dozens of third-party software
Cloud Native Technology
Deploy geographically close to your customers

Auto-scalability and elasticity

One-click setup of production/development environments

Options for deployment on AWS, Google Cloud, Microsoft Azure, etc.
Nemesis B2C
Below are select key functionalities for B2B e-commerce purposes, included in the platform.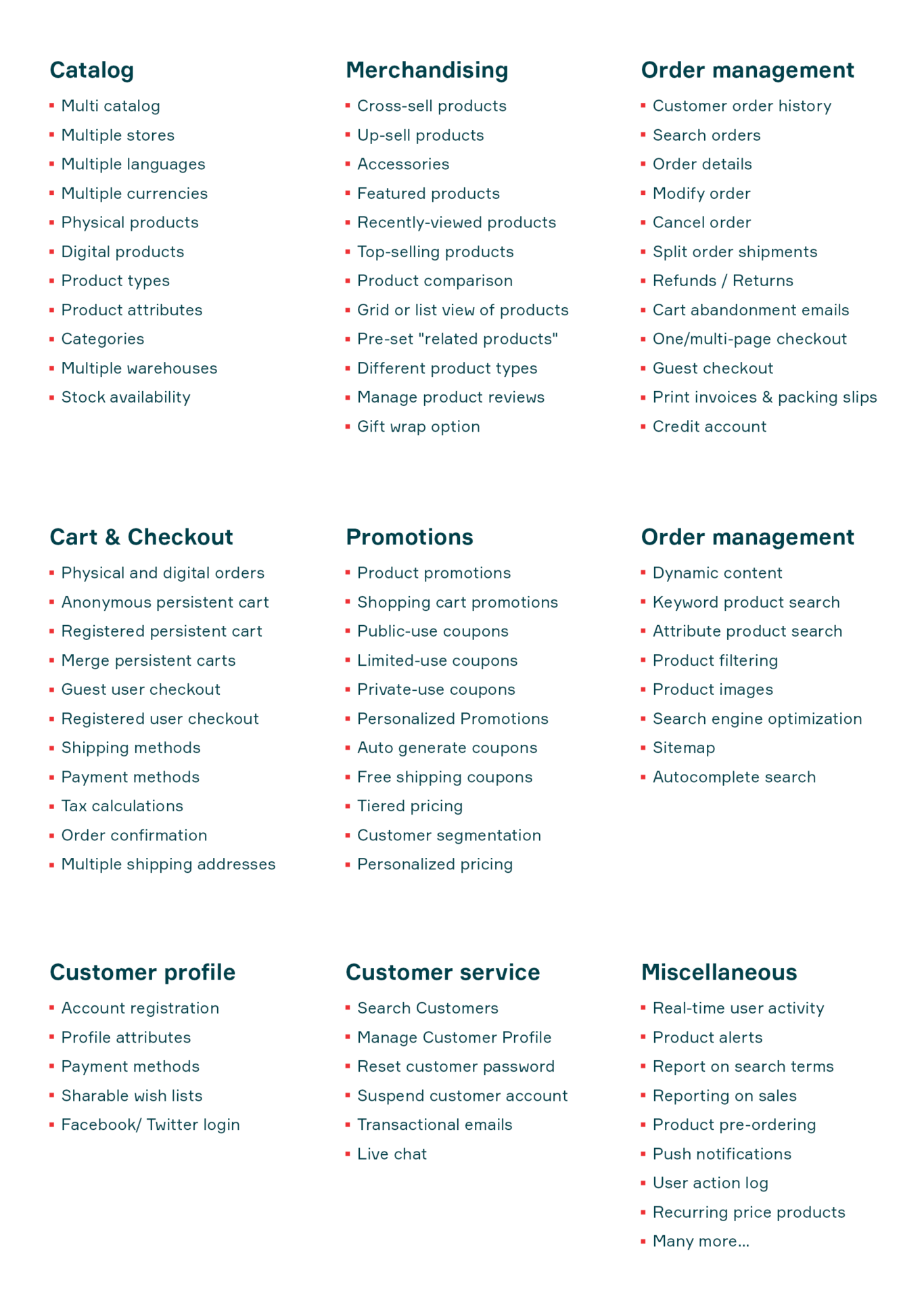 Nemesis B2B
In-built B2B commerce functionalities include:
Company Hierarchy:
Company departments with users

Department budgets per week, month, quarter, or year

Purchase-limits per user

Different levels of user-groups with different permissions

Multiple carts per customer

Users can switch departments
B2B Features:
Price management/stock management

per location

Customer(company)-specific prices

Monthly invoices with custom design

Separate search optimizations per company/department

Easy integration with SAP ERP

Product lists & My catalog

Sharing product lists between people in the same department

Previously bought products history

Custom product units
Flexible Taxonomy
Our taxonomy can classify any entity, not just product

Seamlessly exposed to search server

Custom search configuration based on classification values

Default values inherited from parents

Supports both direct classification and indirect also

Delegates can be anything – even another external classification system

Easy migration from old classification systems
Multicatalog functionality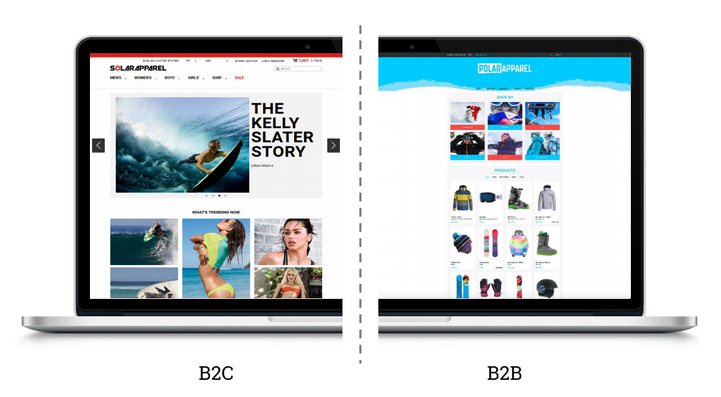 Mobile app and desktop experience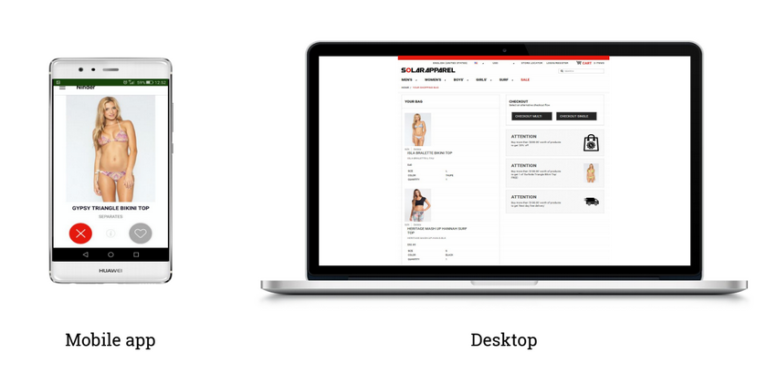 Multiple storefront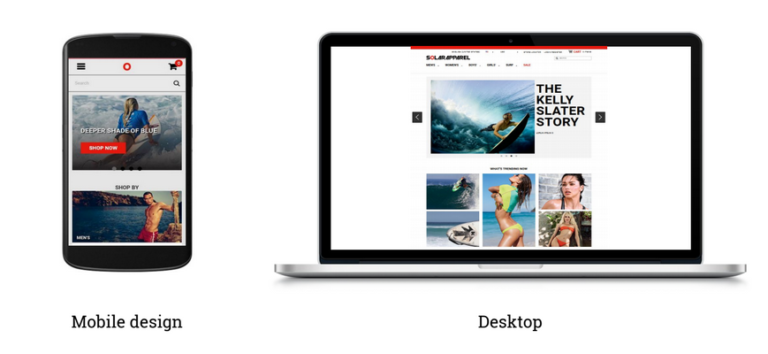 Multi currency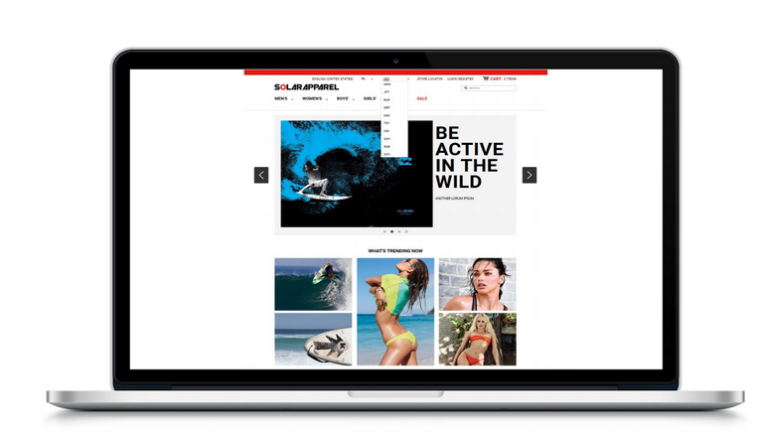 Multi Language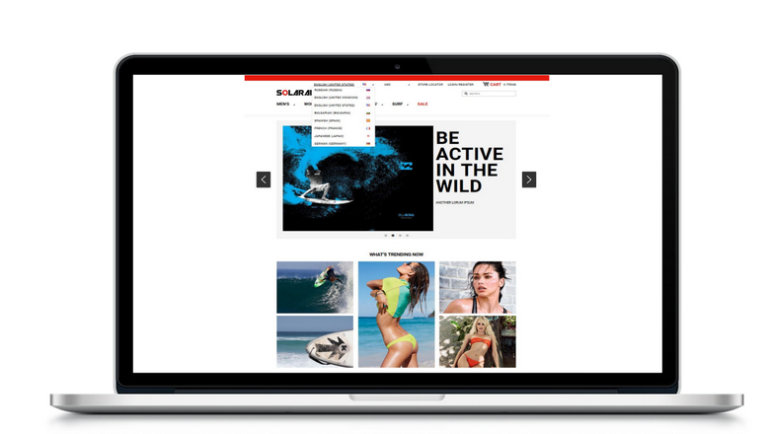 Multifaced navigation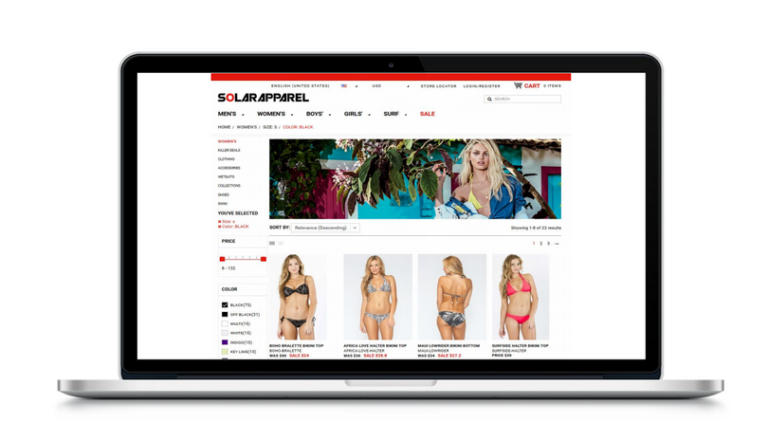 Personalization of content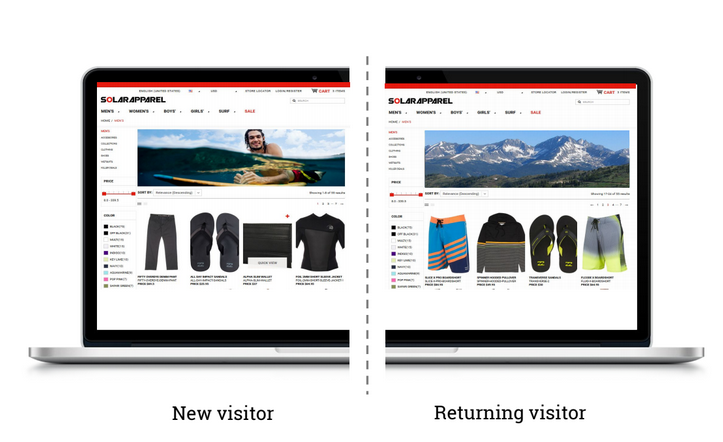 Store locator functionality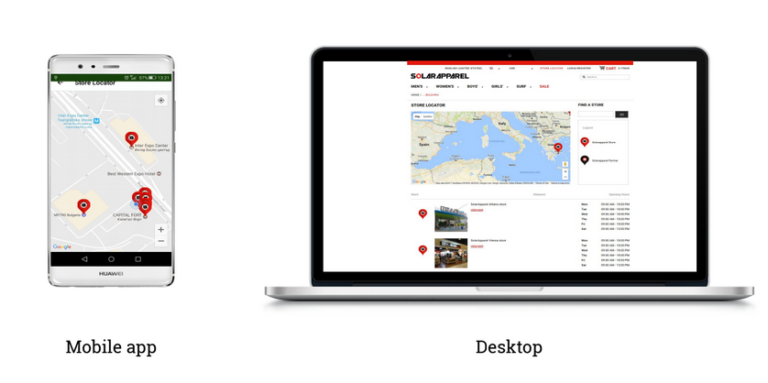 Full commerce feature set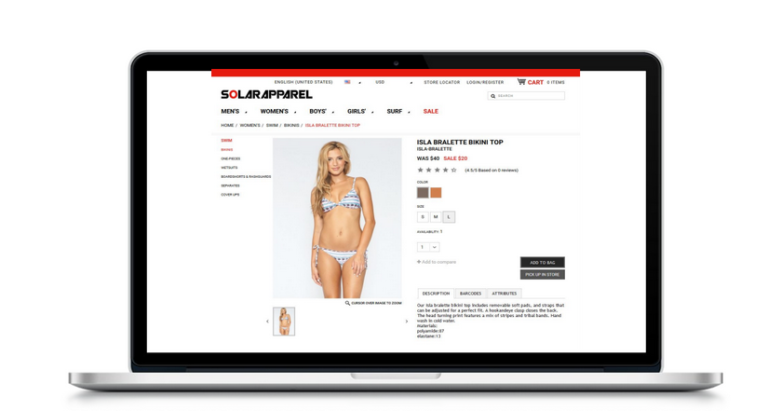 Internet of things ready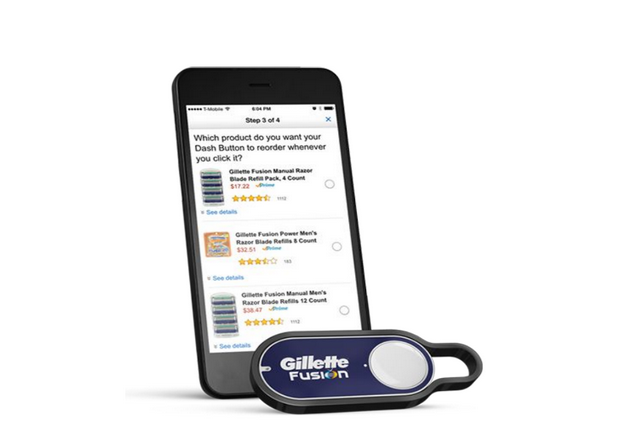 Backoffice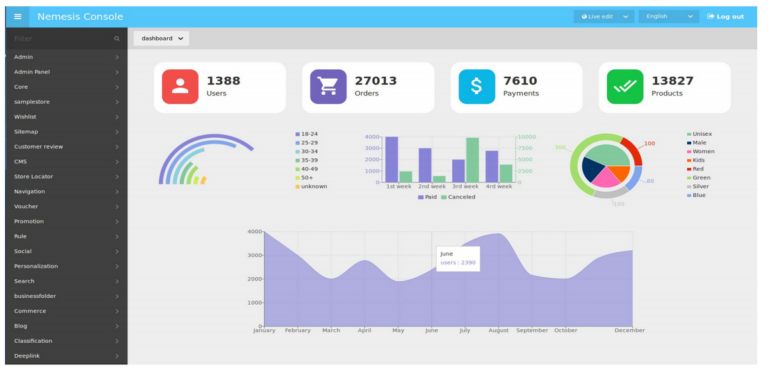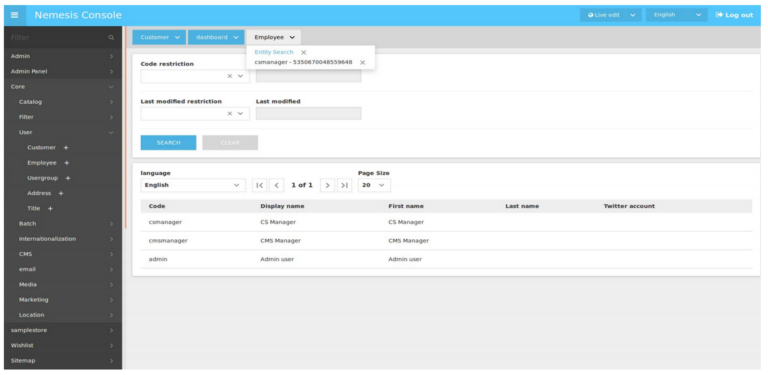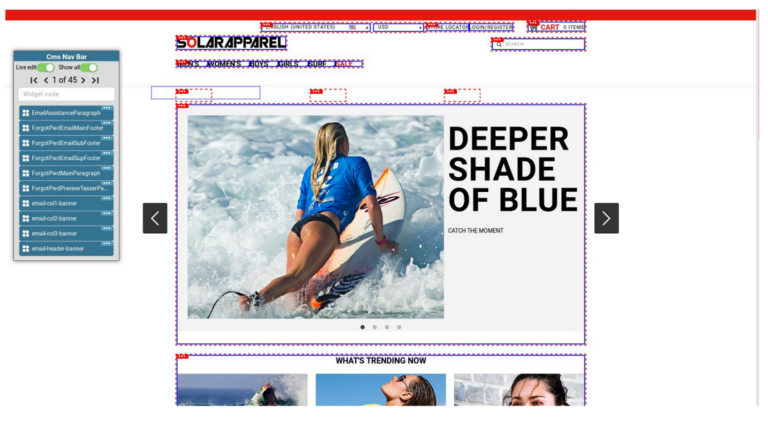 Antologic is an authorised Nemesis distributor in Poland and Europe. We are specialized in building complex systems based on Nemesis designed and developed to solve the most sophisticated business needs.